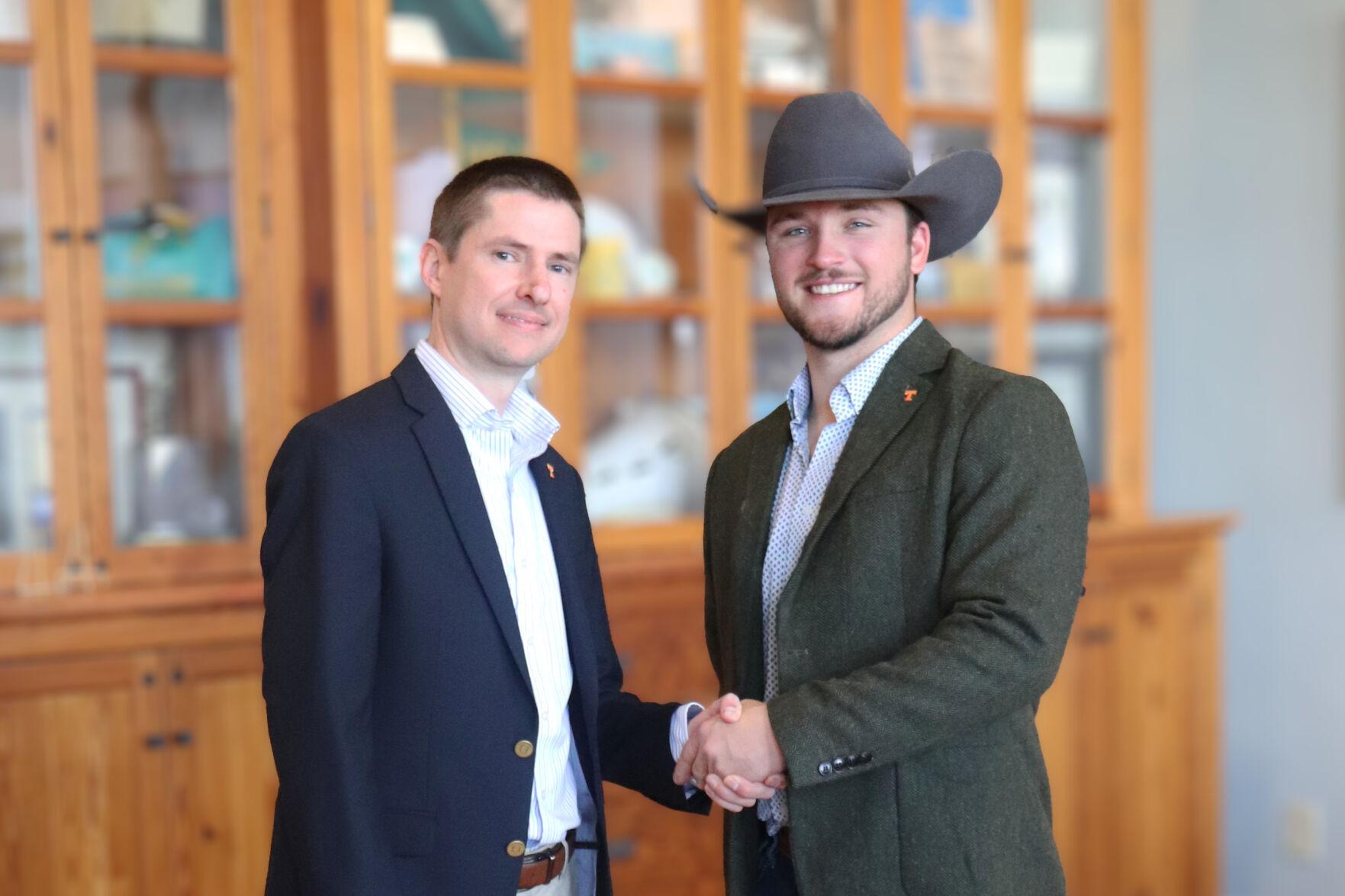 Abraham Baldwin Agricultural College (ABAC) in Tifton, Georgia, and the Department of Agricultural Leadership, Education and Communications have solidified a new arrangement for a master's program that will bring positive outcomes to both institutions.
"This agreement makes it possible for ABAC Agricultural Education and Communication majors to receive six hours of graduate credit through the completion of selected courses while attending ABAC and a proficiency exam upon initial admission to UT," said Andrew Thoron, associate professor and head for ABAC's Department of Agricultural Education and Communication.
Samuel Monarch, a recent graduate from ABAC, has been appointed as the first assistant in the program. Through this opportunity, he is expected to gain hands-on experience and mentorship.
"We decided to go one step further and provide an assistantship for an ABAC graduate," said Christopher Stripling, head of the Department of Agricultural Leadership, Education and Communication. "We are pleased to have Samuel in that role."