There are many ways you can connect with us. You can view and share Alumni information, provide interesting content for our social media platforms, and give financially to help us continue to support our students.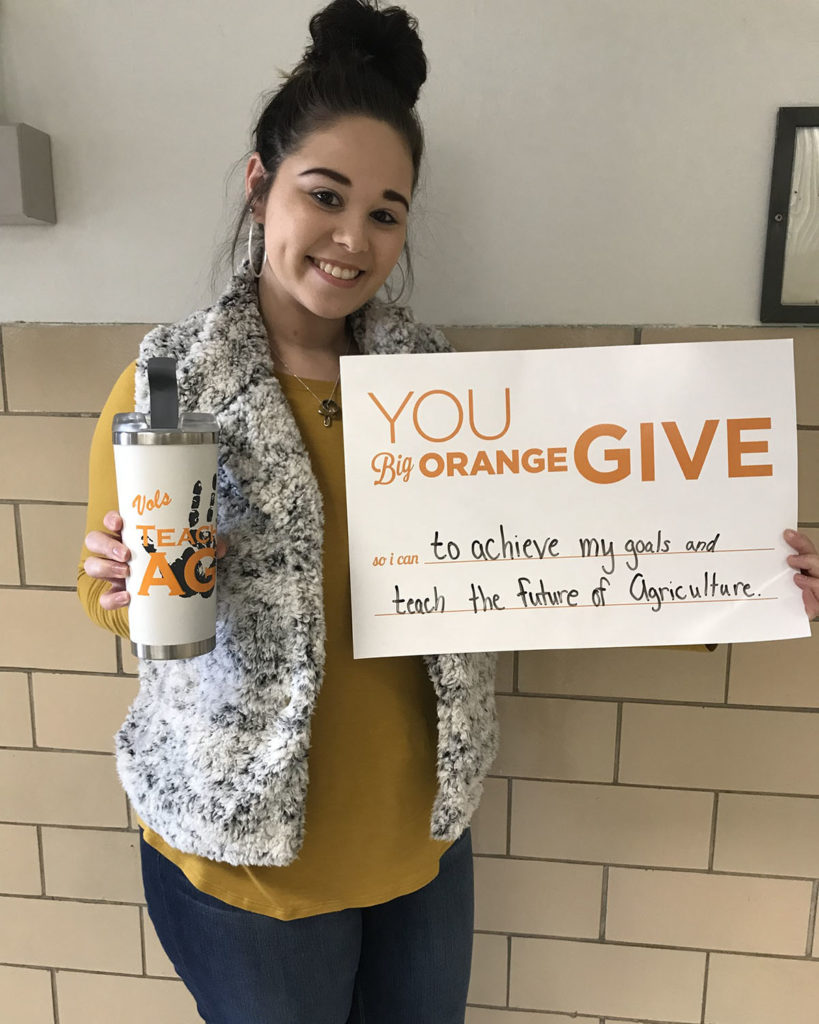 Through Giving
Your support of ALEC will prepare our students to be the future of Agriculture.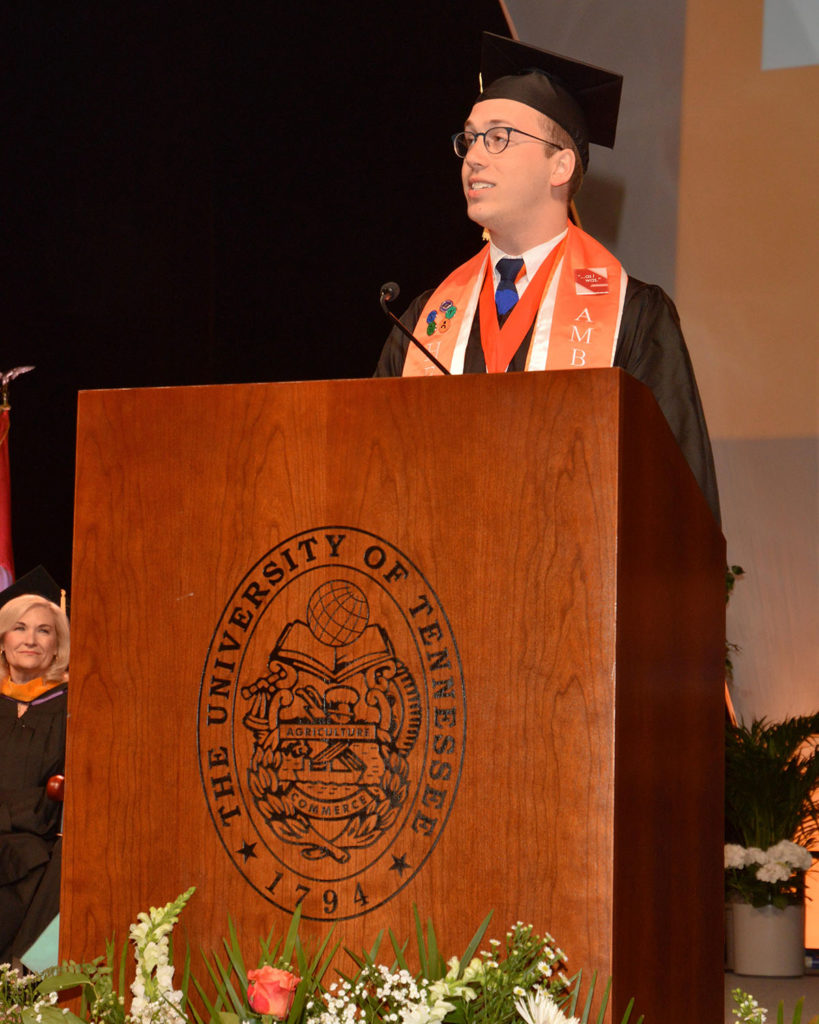 Through Alumni Success
We love to hear from our Alumni. Update us on where you are and what you are doing. Share your success because it shows our success. We may even feature you on our social media.
Meet our Alumni
Kathy Hayton Chippendale
M.S., 2023

Priscilla Gilliam
M.S., 2023

Sam Monarch
M.S., 2023

Emoni White
M.S., 2023

Kendall Martin
M.S., 2023

Annie Carter
B.S., 2021
M.S., 2023

Grace Harville
B.S., 2022

Gracie Pekarcik
M.S., 2022

Grace Clardy
M.S., 2022

Emily Fellenbaum
B.S., 2022

Matthew Anderson
M.S., 2021

Julia Gonzalez
M.S., 2021

Julia Gibson
M.S., 2021

Ashley Draper
B.S., 2021

Celina Menard
B.S., 2021

Hailey Rose Viars
B.S., 2021

Jerome Linyear
B.S., 2021

Mika Douglas
B.S., 2019
M.S., 2021

Anna Chandler
M.S., 2020

Ally Clark Lay
B.S., 2020
M.S., 2022

Whitney Brannen
M.S., 2020

Haley Kelso
B.S., 2019
M.S., 2020

Micah Willis
B.S., 2019
M.S., 2020

Kenzie Bastian
B.S., 2020

Catherine Moore
B.S., 2019

Baylee Jarrell
B.S., 2017
M.S., 2019


Abigail Gass
B.S., 2019

Rachel Ralston
M.S., 2018

Victoria Utsman
B.S., 2018
M.S., 2019

Kallie Hopper
M.S., 2018

Dalton Teel
B.S., 2019

Melanie Eddington
M.S., 2018

James Swart
M.S., 2018

Kyla-Jo Farmer
B.S., 2017

Shelby Brawner
B.S., 2014
M.S., 2016

Michelle Howard
M.S., 2015

Carrera Romanini
M.S., 2012