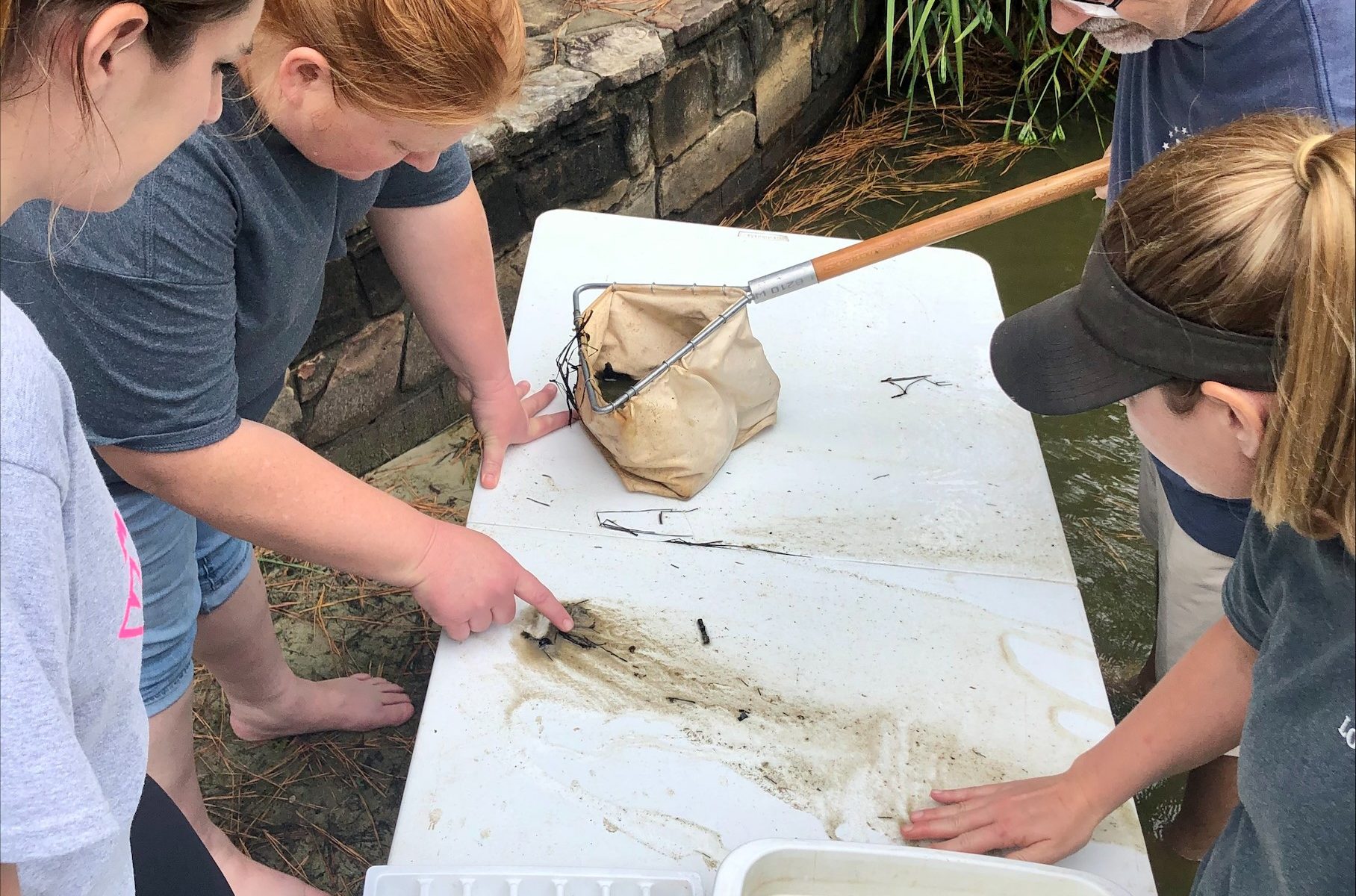 Jennifer Richards, assistant professor, is working with the Maury and Hardeman County school districts to create programs that will help new high school graduates exit high school with real world work experience. Through the development of two programs, high schoolers can gain experience in either construction and engineering or culinary and agriculture.
Within these programs, many career technical education pathways are met outside of these four main topics, including but not limited to electrical, HVAC, and architecture. One option will allow teens to build a tiny home over the course of two years, which they will sell to financially sustain the program. The other option will allow teens to design and grow their own gardens to later cook meals to sell, also keeping the program financially sustainable.
After finishing these programs, students will have the option to apply to universities, including the University of Tennessee, where they will receive college credit for these projects. If they decide not to go to college, they will already have experiences and certifications obtained that allow them to enter a trade or workforce. By giving students an opportunity to gain experience in areas they are interested in, it is Richards' hope that this initiative will increase graduation rates, as well as increase the likelihood of students to enter stable careers post-graduation. These programs will allow students in rural areas to receive a unique opportunity to explore the interests and learn about career paths they may not have known existed.