Where your major makes an impact: Equipping the next generation of educators, leaders, and communicators through agriculture.
Our faculty are highly rated for their teaching, research, and outreach programs in teacher education, Extension education, leadership development, internationalization of curriculum and agriculture, distance education, and organizational and community change.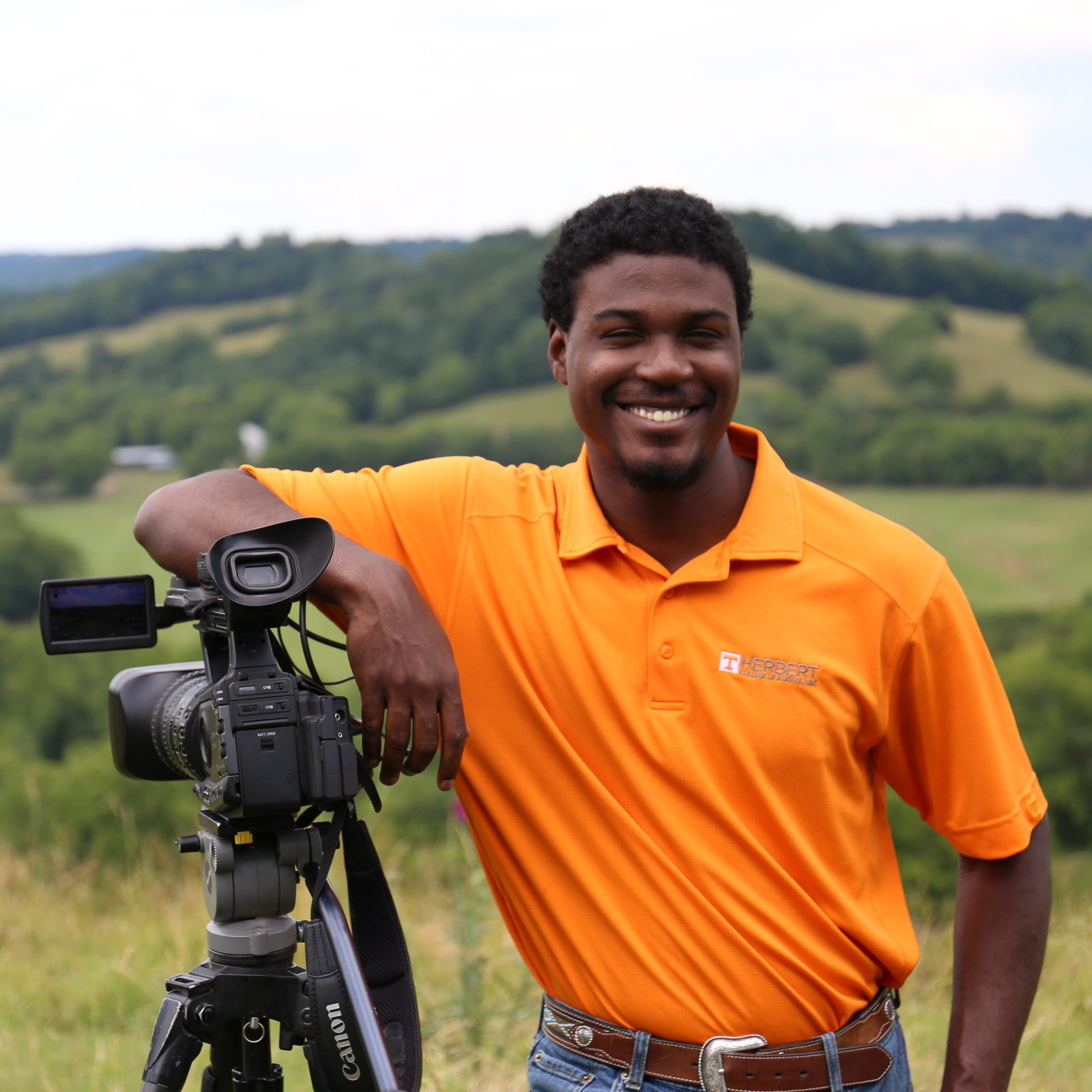 Academics
Expand content up
Our department offers bachelor's and master's degrees leading to exciting careers in the field of communications, education, or leadership.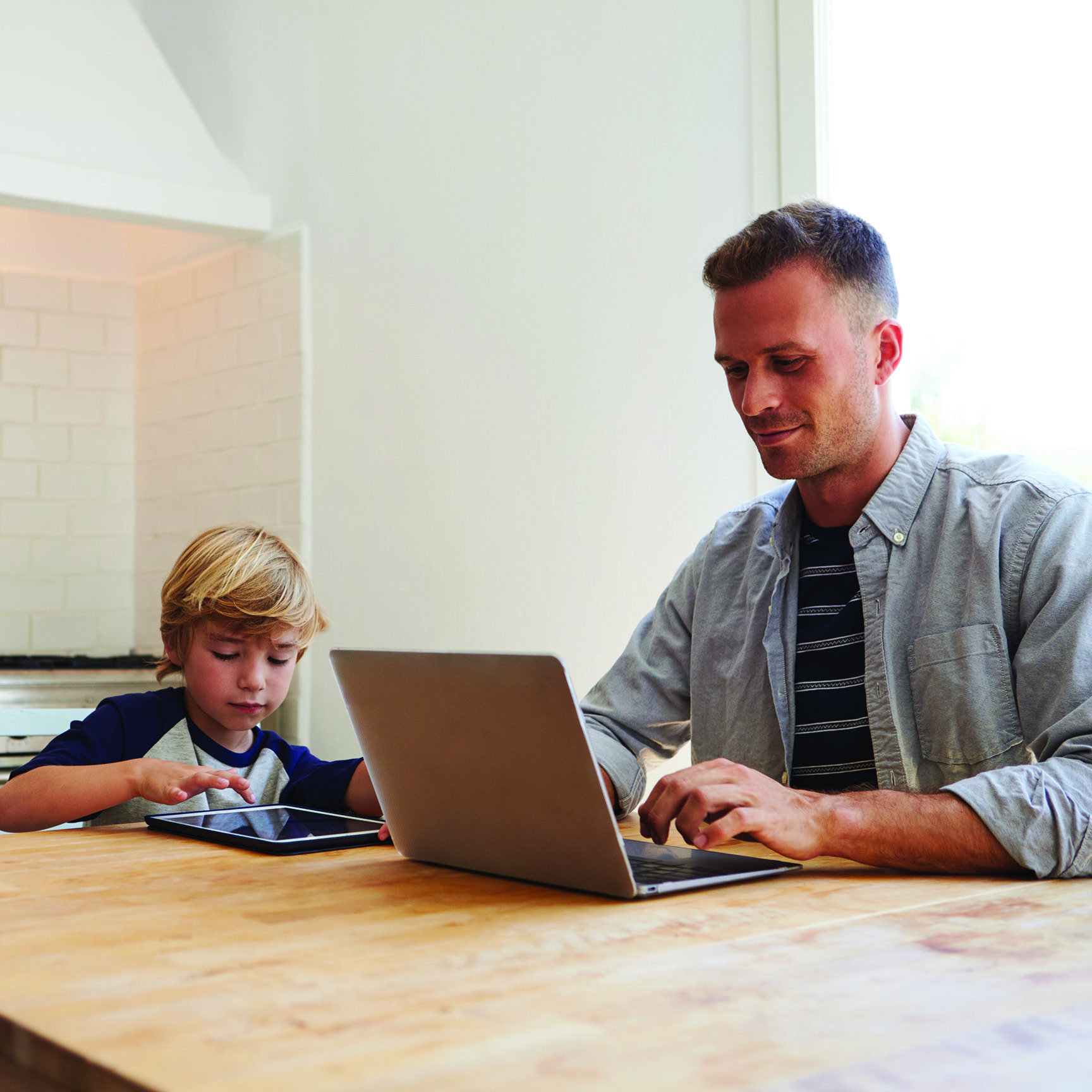 Online Degree Programs
Expand content up
Our online bachelor's and master's degree programs gives you the flexibility to learn at your own pace in your own space.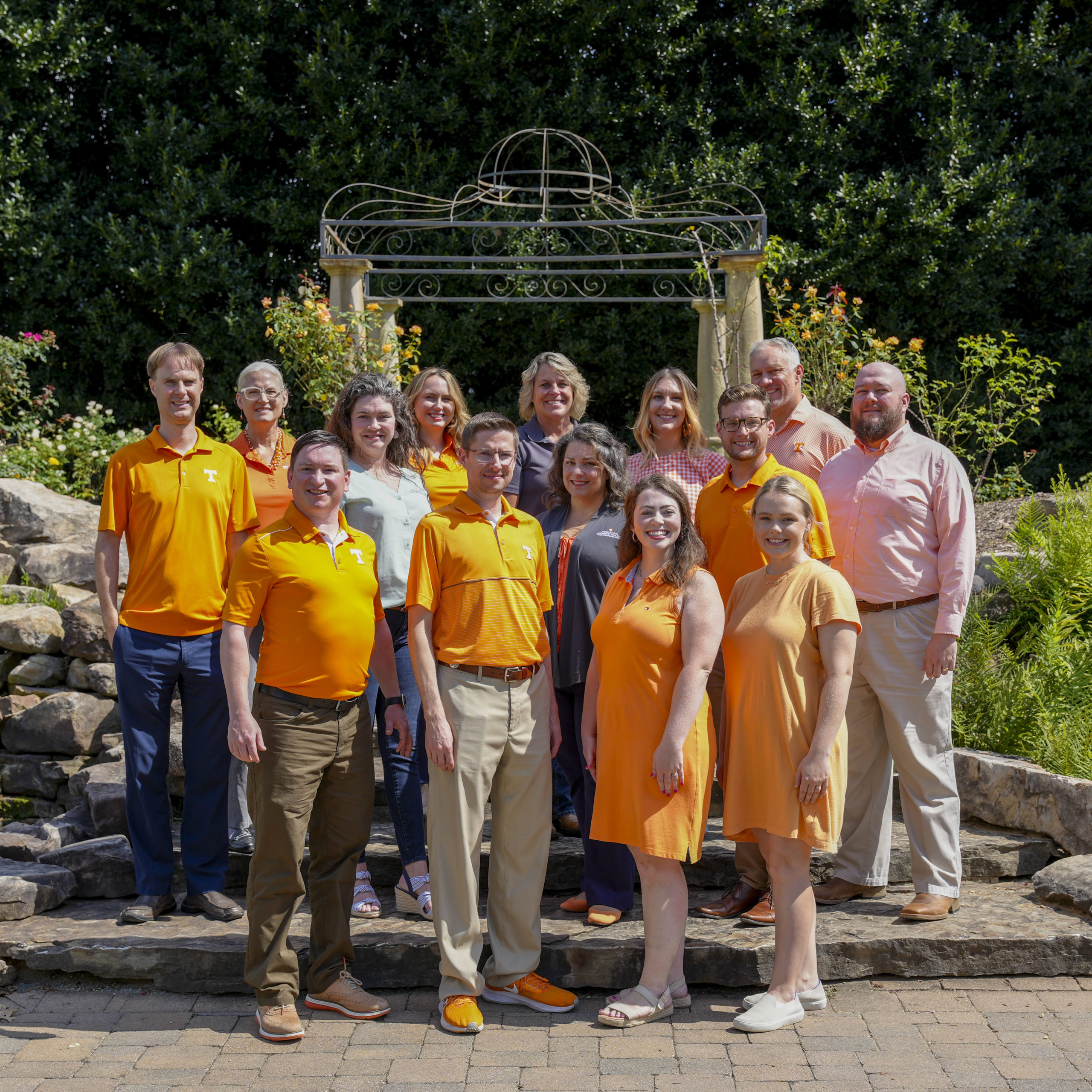 Faculty and Staff
Expand content up
Our faculty and staff are dedicated to developing leaders in our field and advancing research. Learn more about who they are.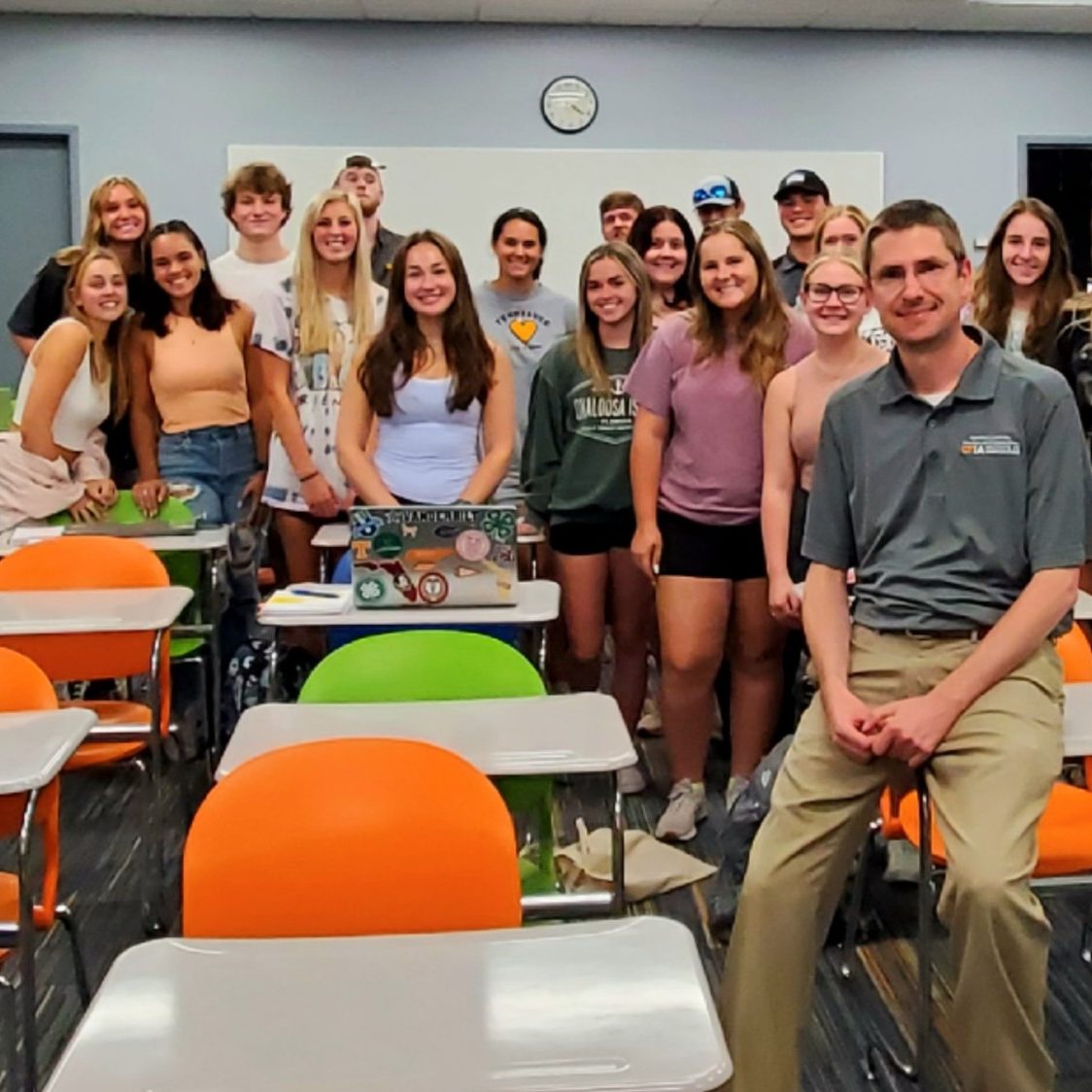 Learn about the course offerings in Agricultural Leadership, Education and Communications.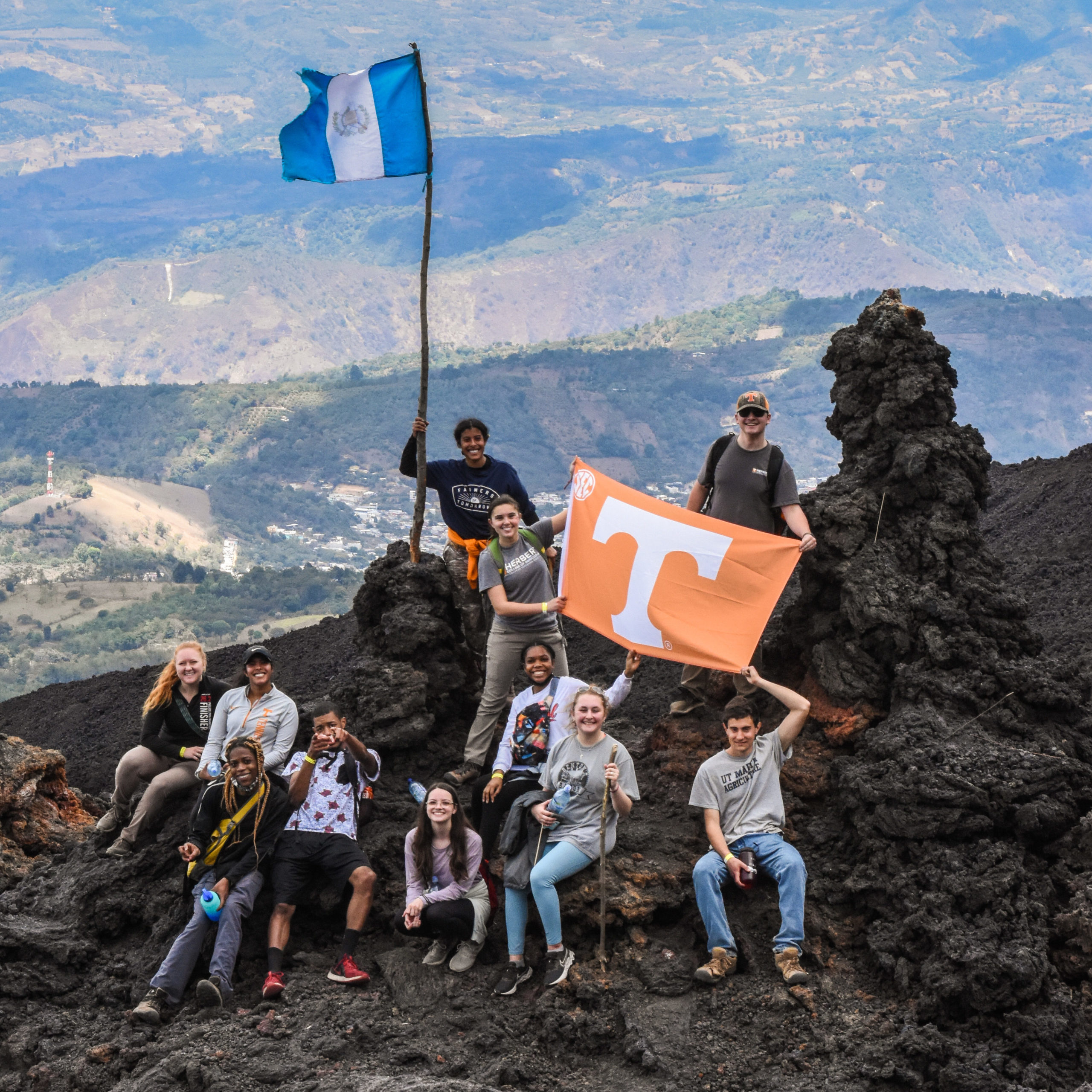 International Programs
Expand content up
Study abroad advising is available for all students looking to explore study abroad options, apply to specific programs, identify scholarships, prepare for travel, etc.
What is Happening in ALEC?
Opportunities and Internships